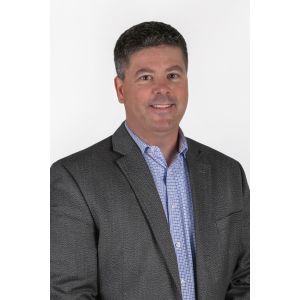 Kevin McElwain is the father of four daughters, so including his wife Katherine, he is outnumbererd 5-1! He earned his BSBA in Finance from Shippensburg University. For the past 28 years Kevin has been President and Owner of Allentown Mortgage Corporation. AMC operates as a mortgage broker and has remained such because of the flexibility and product mix the broker channel affords.
For the past 15 years, AMC has been a referral only operation. All business is obtained from their more than 2500 past client base, realtor, CPA and financial planner referrals. All loan processing is done in-house. Partnering with the industry leader in residential mortgage originations has enabled us to average 13 days from appalication to clear-to-close. The high-tech, user-friendly platform enables electronic disclosures to be signed by the borrower enabling same day appraisal order. In 2021 loan volume exceeded 50MM with 201 units. The product mix is 80% conventional, 15% FHA, and 5% VA.
AMC's expansion plan includes: Hiring two loan originators and one processor in the PA office. To better utilize the licensing in Florida, a Florida office has been identified and one to three loan officers will be onboarded to originate in the Florida market.
In his spare time, Kevin serves as Treasurer of the Executive Forum of the Lehigh Valley. He is a board member of the St. Joseph the Worker School Foundation and is an active member of the Knights of Columbus. Kevin spends his time coaching his daughters in both golf and basketball.

Kevin McElwain - CMC NMLS # 134388
Celebrating 25 years in business!
Allentown Mortgage Corporation NMLS # 103917
Phone 610-434-5222 Fax 610-434-1530